Did you run out of light and your mobile is about to download completely? Don't worry, even if you don't believe it, there are ways to charge your mobile when you have no light and then we present them to you.
Charge your mobile with a powerbank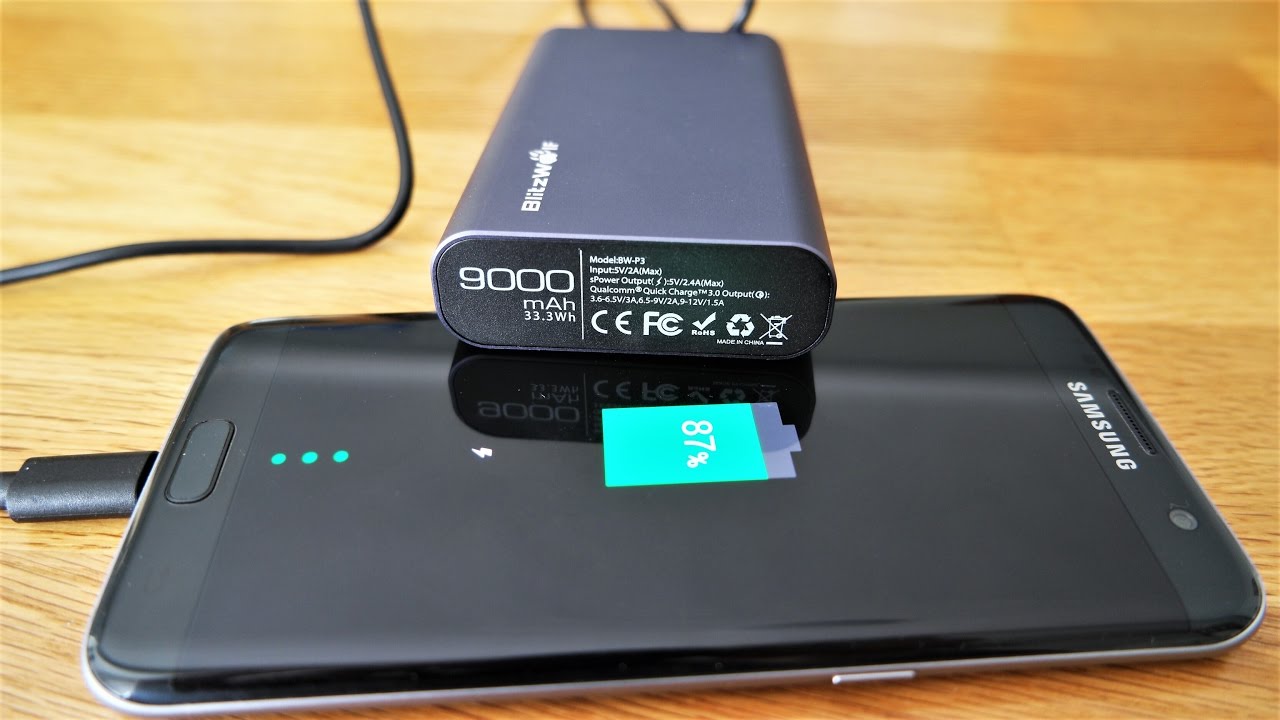 With the little that lasts the charge of today's smartphones, have a powerbank (external battery) can save you from finishing with the downloaded mobile in inopportune situations, such as when the power goes out. If you don't have one, we sincerely recommend buying it.
In case you already have a powerbank, we recommend keep it always charged while there is light in your house, because you never know when you will need it.
Use your laptop as an external battery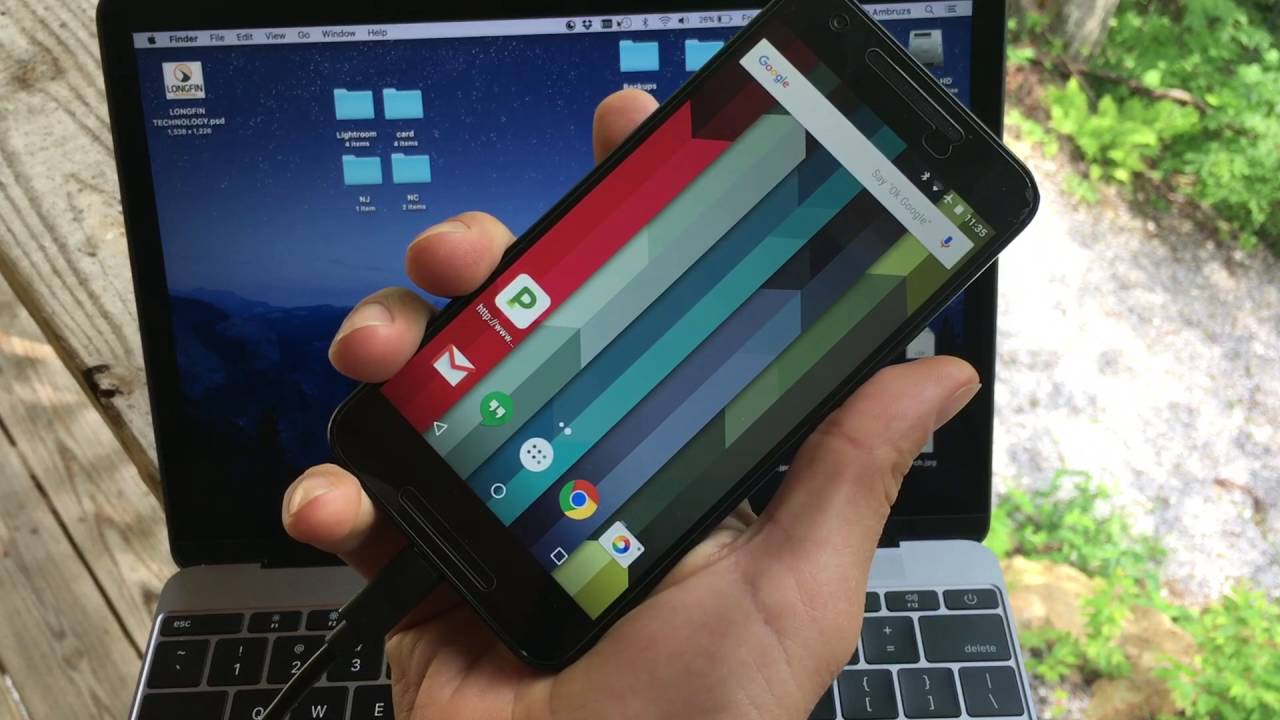 Maybe at the moment you don't have light, you don't have a powerbank, but you do have a laptop. Then, don't wait any longer and turn it on. If your laptop is charged, you can transfer your load to your mobile.
You will simply have to connect your smartphone to the laptop with the corresponding USB cable and then select the option Charge this device displayed on your mobile To prevent the laptop from quickly discharging when it is turned on, you can suspend it by closing the lid. If the phone stops charging when you do that, then modify the power options of your laptop so that it continues to send power to the USB ports when it goes into sleep.
Use your car to charge your mobile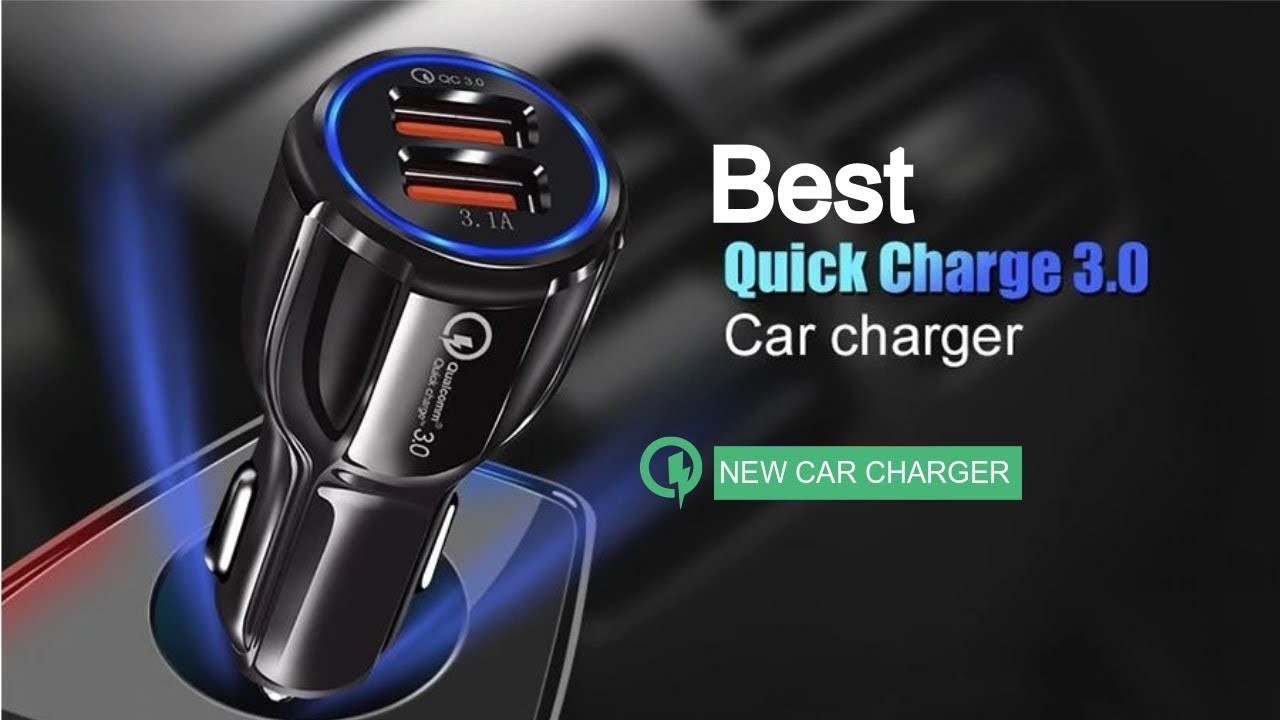 If you are running out of battery and have a car, you can charge your mobile using its electrical energy. To do this, you must start the car and have a car charger. Said accessory connects to the car cigarette lighter And it can supply the electricity your mobile needs.
You just have to connect the car charger to the cigarette lighter port of the car and then plugs your mobile with the traditional USB cable. It will immediately start charging and you can even continue driving your car if you want.
Charge your mobile with another mobile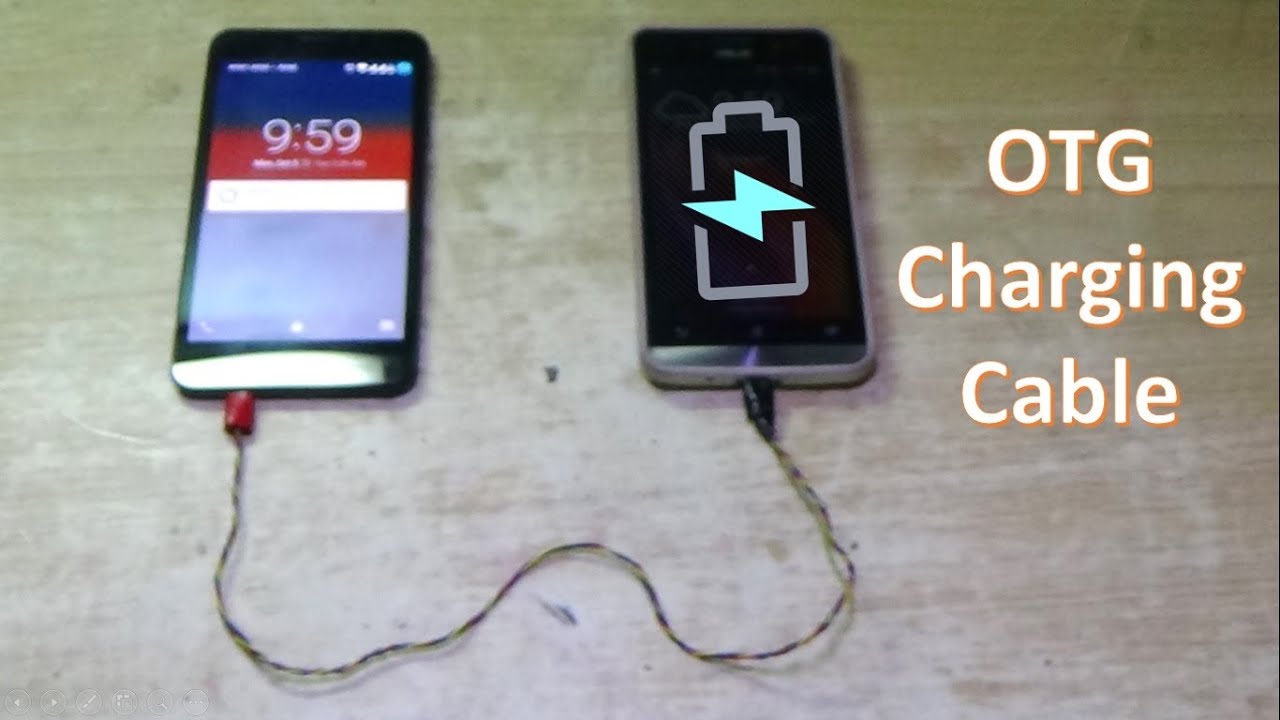 Believe it or not, it is possible to transfer the energy from one mobile phone to another and, for this, you only need a USB OTG cable and a traditional USB cable. Simply connect both phones to each other, as you see in the picture. The mobile that has the traditional USB cable connected will start charging, while the one with the USB OTG cable connected will be the power source.
Of course, the mobile that will act as a source of energy must be compatible with OTG for this to work. In addition, it is recommended that the amperage of the mobile to be charged is lower that of the mobile that will transfer the energy so as not to damage the batteries of the smartphones.
Take advantage of solar energy to charge your mobile
Currently, we can find in the market economic devices that provide us renewable electricity and that are very useful. Solar chargers are the best example of this. These accessories consist of small portable solar panels that take advantage of the sun's radiation to charge our mobile.
These chargers also work as solar powerbanks, because they have batteries that allow you to store the sun's energy until you need it to charge your mobile. Of course, its manufacturers recommend not using solar panels as a direct power source, since changes in the intensity of sunlight can damage the mobile phone's battery. It is advisable to charge the solar powerbank and then charge your mobile with the stored energy.
Charge the mobile manually
If it's night and you can't use a solar charger, you also have the option to charge your mobile with your own hands. Of course, for this you will need a very economical accessory called crank loader.
The crank chargers have a small lever that we must turn many times to generate the electricity that our mobile needs. This accessory is only capable of producing a maximum of 6 volts, so only it will be useful to charge your mobile battery a bit in case of emergency.
Once you have managed to charge your mobile, you should now optimize its use while waiting for the light to return. To do this, in the following link, we leave you a trick with which you can save a lot of battery on your Android.