We have everything you need so you can make a backup of macOS Catalina. That is why this guide will guide you step by step, so you can do it successfully. Also, we tell you that you can do it from your iPhone, iPad or iPod Touch. Of course, you must have the macOS Catalina operating system installed. As you may know, there is no iTunes. But there is a new way to backup and synchronize any of your iDevice with macOS. And of course, you can discover it under these lines.
Steps to make a macOS backup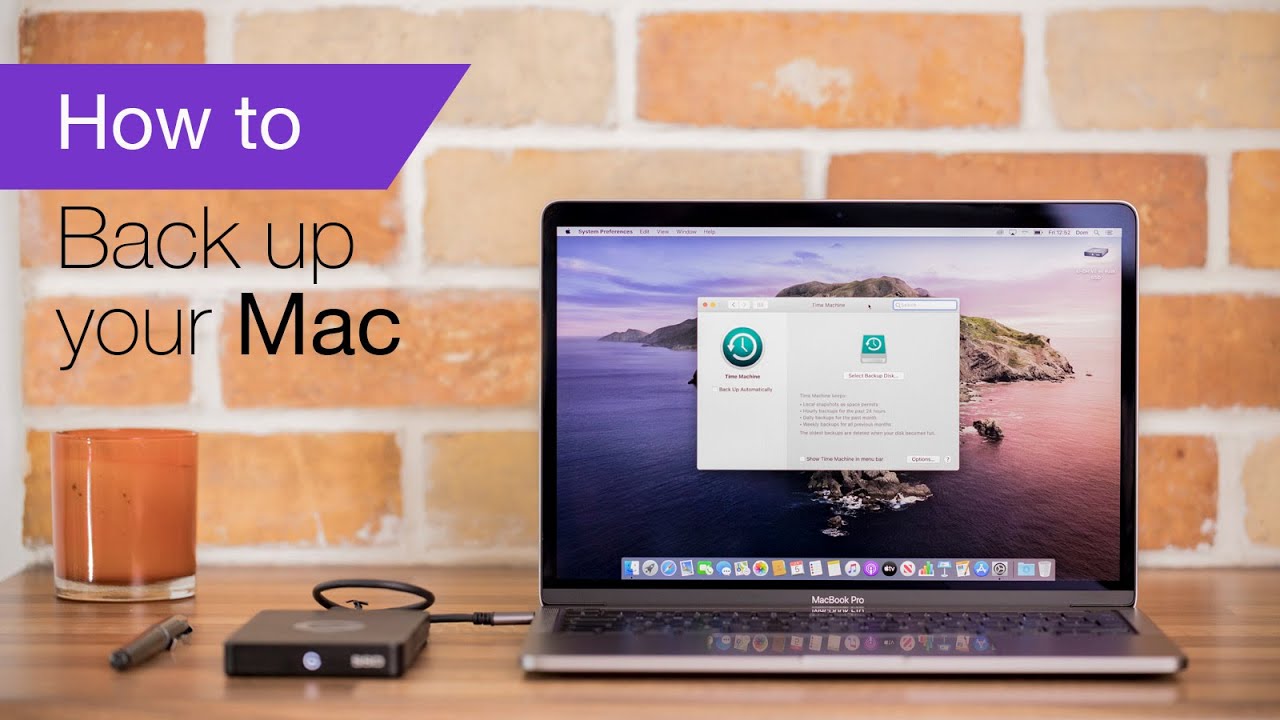 To start, you must connect your iPhone, iPad or iPod Touch to your Apple computer. Now, proceed to open a Finder window. Now you will notice a new item in the "Locations" section of the sidebar of that window. All you have to do is select it.
You will then be presented with a screen very similar to the one you are probably already familiar with the old iTunes. Now, so you can make a backup. Then, select the option «Make a backup copy of all your iPhone data on this Mac». Then, you must click on the "Backup now" button. As you will see, the icon next to your iDevice in the Locations menu will start to "turn". This indicates that the backup of your data is in full progress.
In the same way, you can change what you synchronize with your Apple Mac through the so-called tabs: Music, Movies, TV Shows, Podcasts, Audiobooks and Books.
Likewise, if you connect another iDevice to your Mac, it will appear in the same place. And this is it, you can now make your macOS Catalina backup without iTunes.
Apple removes iTunes and has replaced it with other independent applications
Apple Music, Apple TV and Apple Podcasts are these 3 applications with which the technology giant has replaced the old iTunes. In this way, almost 20 years of the platform that changed the way of sharing, storing and consuming music and multimedia content is put to an end. Of course iTunes was a very complete platform, but people asked me to do more things. For this reason, Apple introduced these three services that work independently. So the success of this new stage of Apple's multimedia platforms is almost assured. For this reason, many people may be confused in the use of Apple products without iTunes. And therefore, it is essential that you know how to make a backup of macOS Catalina.
That is why every time Apple Launch some news, it will surely come full of surprises and add more power to your devices (iDevice). Also, we remind you that you can make your backups independently on your iPhone, iPad and your iPod Touch. So we hope this guide helps you save all your data safely. So you can have them in full on your Apple computer.