There is a problem, when we recommend to buy the Xiaomi Mi5 vs many of their competitors, the truth is that a win-win situation when you face against the most mobile on the market (Galaxy S7 or Meizu Pro 6), we do not forget always that this can be a problem for many users, the Xiaomi Mi5 does not have microSD card.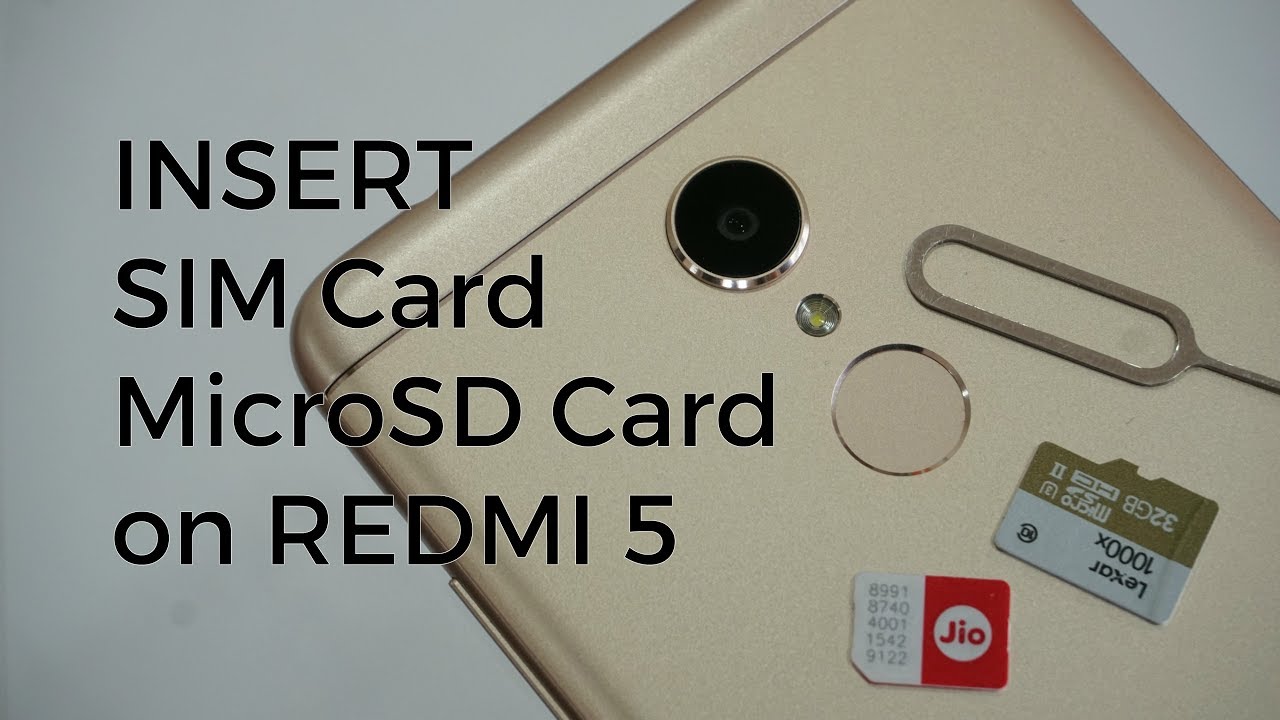 There are many reasons why the Xiaomi Mi5 does not carry a microSD card and many of these reasons have been given Hugo Barra a while ago on why Xiaomi took no microSD card. Many Xiaomi do not carry microSD and some of them incorporate for the most demanding users, but there is certainly a reason very clear why they do not carry it, most people use a microSD of very poor quality and when we add this to a smartphone top of the range we experience performance problems, data loss (when these break down) and a bad reputation that the mobile phones of today do not need and less with the brutal competition out there today.
What is the problem that the Xiaomi Mi5 will not take microSD?
Obviously depending on the type of user that you want to buy a Xiaomi Mi5 this may or may not be a serious problem. If the user in question needs a lot of space of storage the 32 GB model lowest may be few (especially if the user is going to download movies on it or files that occupy a large amount of data).
In contrast, if the user is dedicated to to take pictures, record videos and do a normal use of the device these 32 GB of that part of the base model are very sufficient, to me personally, I carry the mobile to all sides and I don't do more than record videos has cost me near a year to fill the 32 GB of my Samsung Galaxy S6 and more taking into account that the videos and photos with this terminal occupied.
Yes on the contrary the user is aware of this limitation Xiaomi also offers a solution, allows you to buy the Mi5 32, 64 or 128 GB to be able to enjoy a different capacity according to what you need. Obviously the have 128 GB also makes you to take the Mi5 more powerful with 4 GB of RAM and the Snapdragon 820 with no neuter. The 64 GB version waiver a GB of RAM and the cheaper version waiver of the 20% yield in addition to 3 GB of RAM.
do You think it's right that the Xiaomi Mi5 does not have microSD? The truth is that it is one of the few tapes that you can put this magnificent terminal which is 380 euros you can buy, and makes us possessors of a smartphone top of the range.