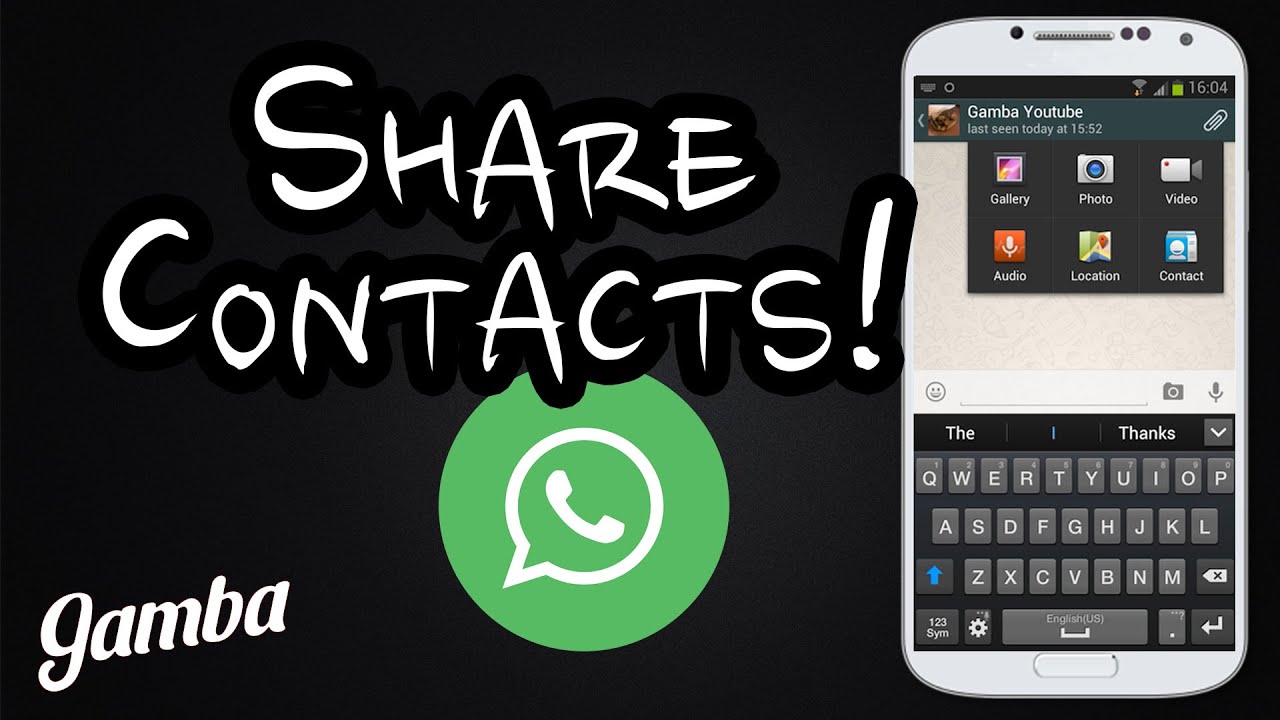 how to share your contacts using WhatsApp
For quite some time that Whatsapp It has become an application where you can not only send messages, it is also possible to make calls, start videoconferences and even share files of any kind. Today we are going to explain step by step what you have to do to be able to share contacts using WhatsApp.
How to send contacts through WhatsApp
Before starting the tutorial, it is necessary to clarify that if possible, you should have the latest version of the installed messenger. While there are older versions that allow you to do this without any problem, it is best to have the latest WhatsApp update to avoid any problems.
Step 1
Enter Contacts from your phone This option is usually shown (in 98% of cases) on the main screen of the mobile, unless it has been removed from there.
Step 2
The Contacts agenda and all those stored in the mobile, or on the SIM card will be displayed.
Step 3
Press and hold any of the contacts shown on the screen for a couple of seconds. Small empty squares will be displayed next to each contact. If you want to share only one, then you just have to mark the contact to share. On the other hand, if you want to share several contacts, you will have to mark the small blank box of those contacts that you want to send.
Step 4
Once the contacts to be sent by WhatsApp have been chosen, you must click on the Share option. It is located at the top right of the screen, and once that option is pressed, a small menu with different options will be displayed. You must click on the WhatsApp icon to be able to share those contacts in the messenger.
Step 5
Choose the user or the group with whom you want to share those contacts and voila. In seconds the app will share all those contacts so that this person or those people can add them to their agendas.
Without much more to add, we hope you find this tutorial for Android useful. If you have any problem when you do it, we invite you to leave us a comment so we can help you solve it.