This guide will take you step by step through the process of deep scanning of your entire computer in search of any type of virus, malware or spyware, using a free tool provided by Microsoft.
It is important to consider beforehand – it is likely that this test takes several hours to complete. The more files in the drive (and the more drives are connected), the longer it will take. The computer will significantly slow down if you try to use it, since the analysis is being performed, so you may want to consider letting this run overnight.
Go to the application download page Microsoft Safety Scanner Select the download as for the 32 or 64 bit version of the program (if you are not sure which one to use, see this short guide on how to determine if you are using the 32 or 64 bit version of Windows). Once the download is complete, double-click the file to run it.
If you cannot download the file and save it to your local drive, use another computer and download the file to a USB drive. Connect that unit and run the file from there.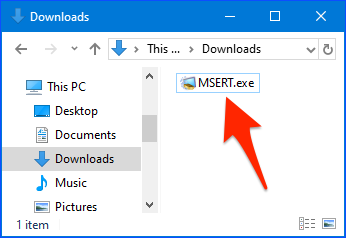 Leave your computer as new
There is nothing to install, so the program will start immediately. Check the box to confirm the license agreement, and then click the Next button.
Click Next again.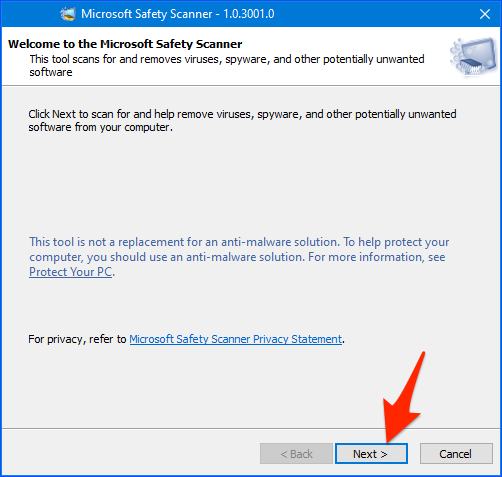 Select Full scan and then click the Next button.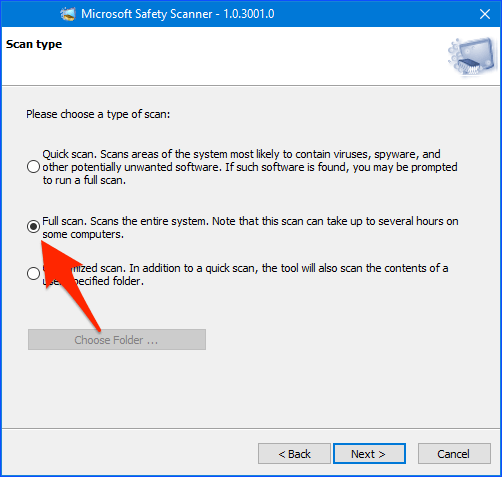 Get out of here. Seriously, this will take hours.
When you return, you will be presented with a screen that will let you know the results of the scan. If something has been found, it will have been taken away. Click on the link View detailed analysis results (if present).
If you want to get more information about any of the things that were found and deleted, simply click on the item. A web page will open in your default browser with a general description of the problem.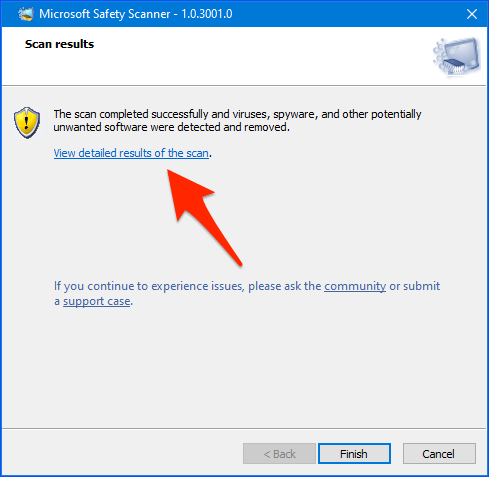 Otherwise, the "all clean" screen is likely to appear. Click Finish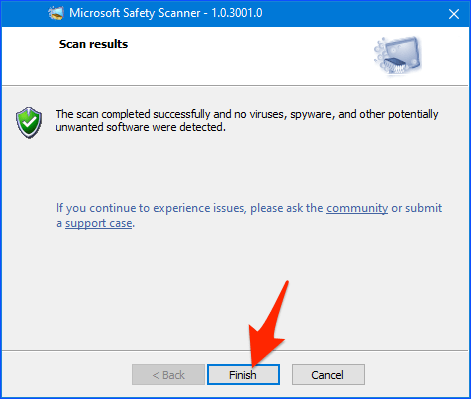 The downloaded file will only work for 10 days. After that, it is considered to be "outdated" and will have to be downloaded again.