Now you can download Firefox from Google Play Store and use it on your Chromebook. However, you would be using the Android version, which has been designed to work better on a smartphone. So to get the "full" version of Firefox on your Chromebook, you'll want to use the Linux version.
In this way, we will teach you how to download and install this version on your Chromebook. This is how you should do it so you can use Firefox correctly there.
Chromebooks are personal computers that use as a Chrome OS operating system, developed by Google and that, unlike Windows, OS X and Linux, are intended to be used permanently connected to the Internet, since they are almost entirely based on the cloud . Chrome OS was born on July 7, 2009, shortly after the release of the popular Google Chrome browser, and precisely this browser would become its core. Like Android, Google's operating system for mobile devices, Chrome OS is based on the Linux kernel, and there is also an open source version called Chromium OS.
Do you really want to install Firefox on Chrome OS?
First of all, you don't see much logic or practical reasoning when installing Mozilla Firefox on your Chromebook. Similarly, you might think that Firefox is the best browser of all. Or you will simply do it for fun; Because you can and want to do it.
Also, it may be that you have only one Chromebook and need Firefox to verify personal or work things. This is a good reason to install this browser. But you have to be clear that you didn't buy a Chromebook precisely to use Firefox.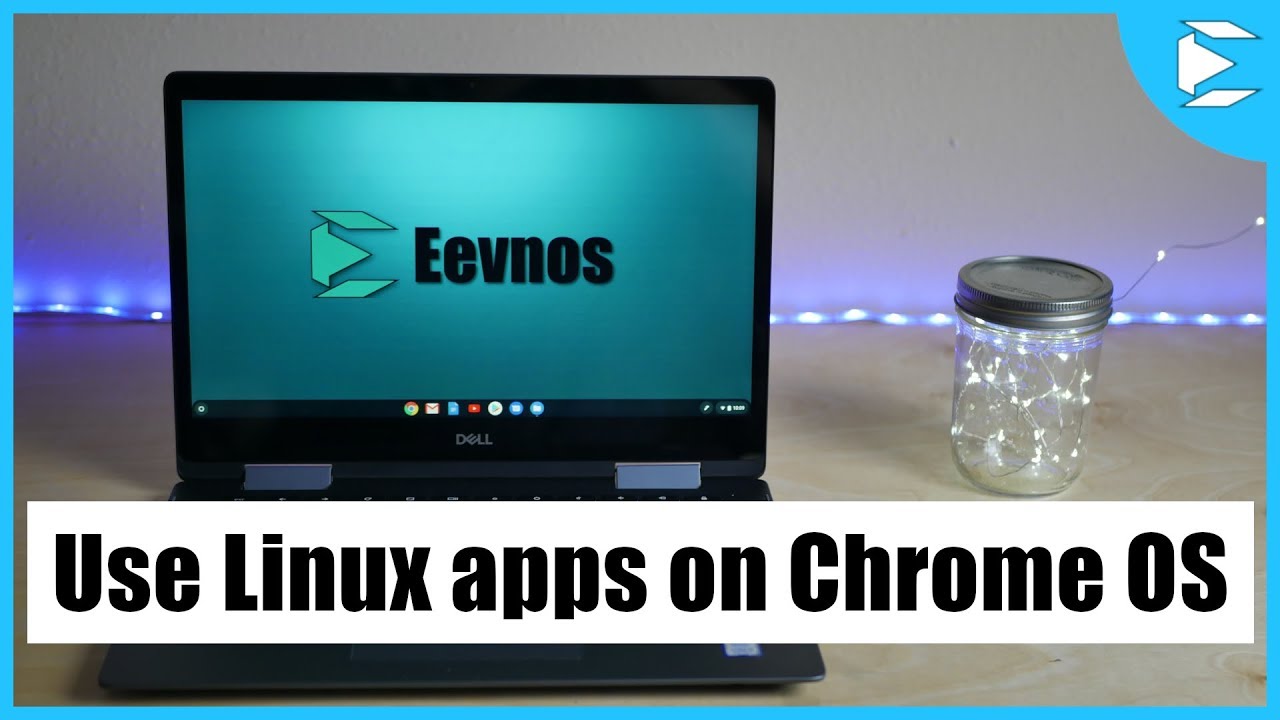 You can keep the Firefox application for Android
Now, you could consider this as a simple software trap. So, if you are really looking for a fast and unapologetic Firefox experience. You can simply use the Android application. In the same way, you can use the stable application. As well as the beta application and even Firefox Focus if you like this browser; which is one of the best browsers you can use.
Similarly, simply start the Play Store on your Chromebook with Android application support. Now look for Firefox and wait for it to install. As said before, it's that simple. You can use Firefox on your laptop. But as mentioned earlier, this is the easy way to do it.
However, if what you are looking for is the full Firefox desktop experience, then you have to read the following instructions so you can fully enjoy Mozilla Firefox.
Steps to install Linux Firefox on your Chromebook
The first thing you have to do is go to the Firefox download page for Linux. Then, click on the green "Download now" button. Similarly, you just have to copy the file from your Downloads folder to your Linux files folder.
Check again to make sure the file has been copied correctly. Next, you have to open a terminal from your Linux applications folder. Now you have to enter the following command:
tar xjf firefox-xx.x.x.tar.bz2
Where xx.xx is the version of Firefox you just downloaded earlier.
Similarly, you must enter the following command:
sudo apt-get install libdbus-glib-1-2
And finally, type the command we give you below.
sudo ln -s ~ / firefox / firefox / usr / bin / firefox
Now, you must type "firefox" to start the application.
From now on, when you want to use Mozilla Firefox, you just have to open a terminal and type "firefox" to open the browser.
The best apps for a 2019 Chromebook
1. Facebook Messenger
2. Twitter
3. Discord
4. Slack
5. Adobe Photoshop Sketch
6. Infinite Painter
7. Snapseed
8. Quik
9. Iheartradio
10. Shadowgun Legends