If you want to use your iPhone and iPad with just one mouse, then this little guide we have for you, will make that happen. This way you will learn how to do it with a few simple steps. So you can control your two Apple devices externally and without complications.
As you have been waiting for a long time, with the arrival of the optional iOS 13 system. Now you can control your iPhone and iPad, even your iPod Touch, with a mouse. We tell you that this function is almost in the abyss of the Configuration. But don't worry, we will guide you step by step through the whole process. All you will need is for your device to run iOS 13 or iPadOS. In addition to, of course, a Bluetooth mouse.
Steps so you can use your iPhone and iPad with a Bluetooth mouse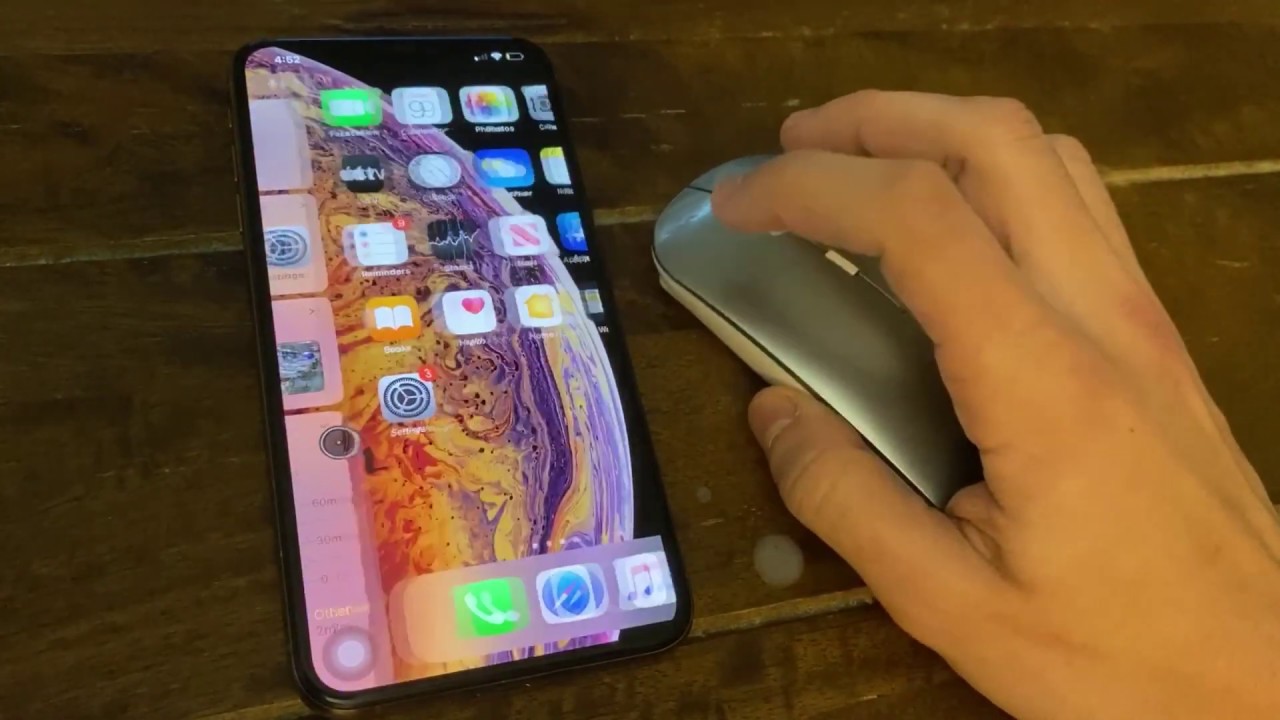 First of all, you have to have any of the devices at hand. Now you have to select the Settings section of the home screen or wherever that section has been moved. Then, you must select the "Accessibility" section. Then, select the "Touch" option, from the section called PHYSICS AND MOTOR.
Next, you must select the option called AssistiveTouch. Next, you have to turn the switch ON of AssistiveTouch. Now, scroll down a little, to the POINTER DEVICES section and select the "Devices" option. All you have to do here is select the Bluetooth Devices option.
This way, your iPod Touch, iPhone and iPad will now look for a nearby Bluetooth mouse. You must ensure that the Bluetooth mouse is on and transmitting the signal. Simply put, make it detectable. When the mouse appears, select it.
Once the connection is made, you can use the mouse with your devices. You will notice that the mouse pointer is a gray circle. You can easily identify it.
You can see different options when you have the mouse operating on your devices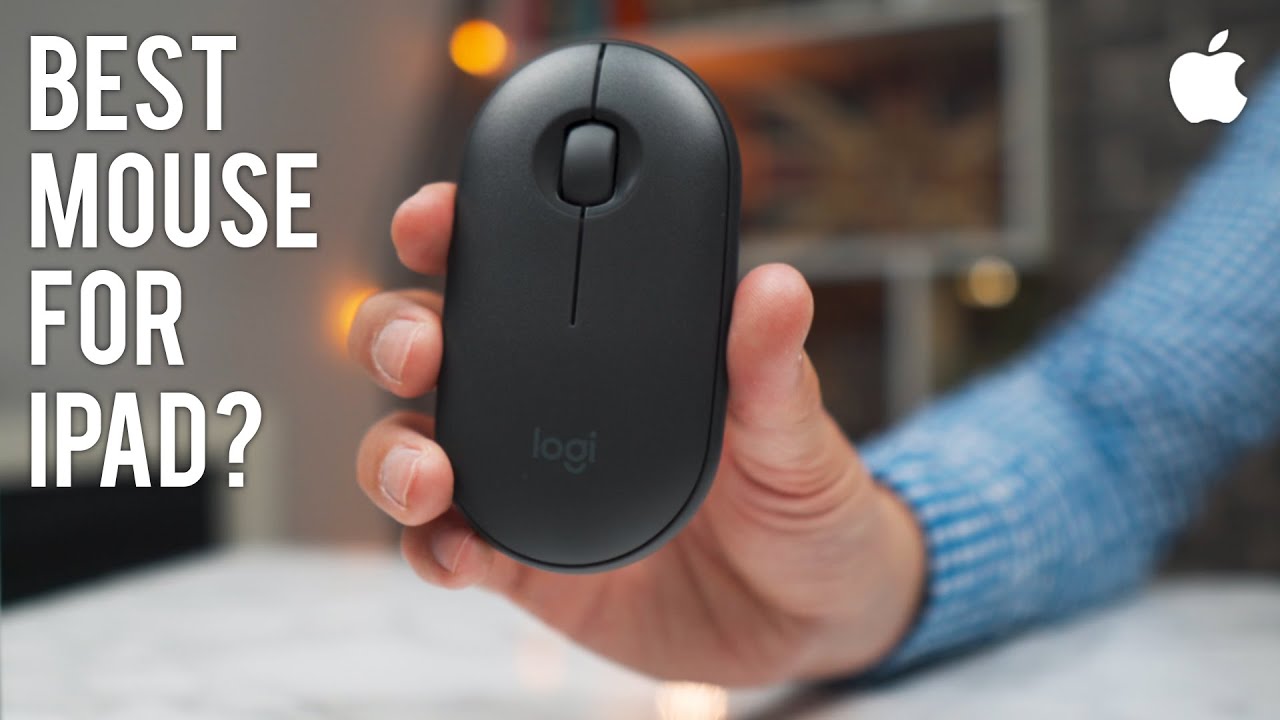 Now, select the small icon 'i' next to the mouse that is connected, then select the option Customize mouse buttons. All this you can do when you have a mouse connected to your iPhone and iPad.
From these options you can see what your mouse buttons are currently configured for and change them if you wish. Similarly, to make a change, you just have to choose the corresponding button and configure it according to your tastes and needs, primarily.
Now, you will be presented with a fairly long list of "actions," which the mouse button can be used to do. You can always return to this section of the options if you need or want to change what any of the buttons on your mouse does.
This way you can already use a Bluetooth mouse on your iPhone and iPad. As you have seen, you can access this option easily on any of your Apple devices. Just remember to have the iOS 13 operating system and Apple iPadOS installed and updated so you can enjoy this functionality.