Without a doubt, a Smarthome for parties is a great device. Since one of the best parts of the holiday season is the decoration. Be it lights, music, mistletoe or family vacation photos. Everything seems more cheerful at this time of year. However, making everything work together can be difficult. That's where the smart technology for the home can help.
Why you might want to use Smarthome technology?
People have been automating Christmas for almost as long as they have been decorating it. So you will find many timers both indoor and outdoor. As well as radio frequency (RF) controllers and more, which work without Wi-Fi, Z-Wave and other wireless protocols.
So why bother with smart home technology? A convincing answer could be because it gives you consistency. With classic timers and remotes, you may need to re-learn how each device works.
This when you buy new units to replace one that failed or complement the ones you have. Even after learning how they work, synchronizing them is difficult. And we are talking at best.
Outdoor timers are a great example. Normally you connect the unit, set the time and then program the on and off sequences. However, you must repeat the process for each timer and sooner or later, you will configure them for slightly different times and they will separate further.
We are talking to you from experience. Many people left the timers in frustration when they realized that those outside were separated for up to two hours. Thanks to drift and other imperfections. RF remote controls are not much better.
Unless you are careful, you can end up with multiple remote controls that send different signals and are not compatible with each other. Smarthome technology avoids all these problems because it uses a common interface and shares a clock. So you will see this immediately when you automate your Christmas lights.
Automate your lights with a Smarthome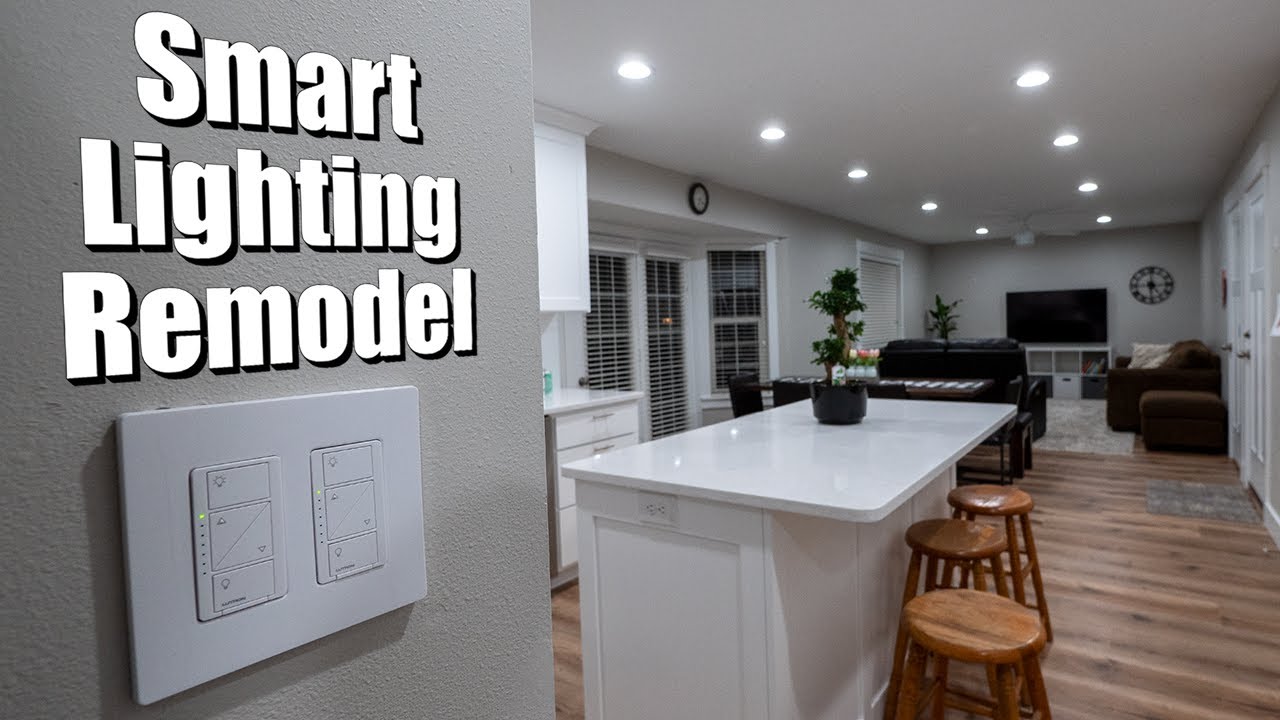 Do you hang Christmas lights in your house or in a Christmas tree? Do you go further and add them to other places? Then you should consider automating them. For outdoor lights, you need an outdoor plug, such as iClever. This device is compatible with Wi-Fi and has two smart outputs. Which is an improvement over the GE Z-Wave option, since it only has an intelligent output.
Whether you go with the iClever or Z-Wave plug, you can use routines to automate your lights. Both plugs are also compatible with Alexa, allowing you to create morning and evening routines to turn the lights on and off.
For your interior lights you have many options, but Wyze is the perfect smart plug: it is incredibly cheap and works well. You can even pair them with the Wyze Sensor Kit to control the lights based on your presence. That way, you can enjoy the lights when you're close, and they will go out when you leave.
Add speakers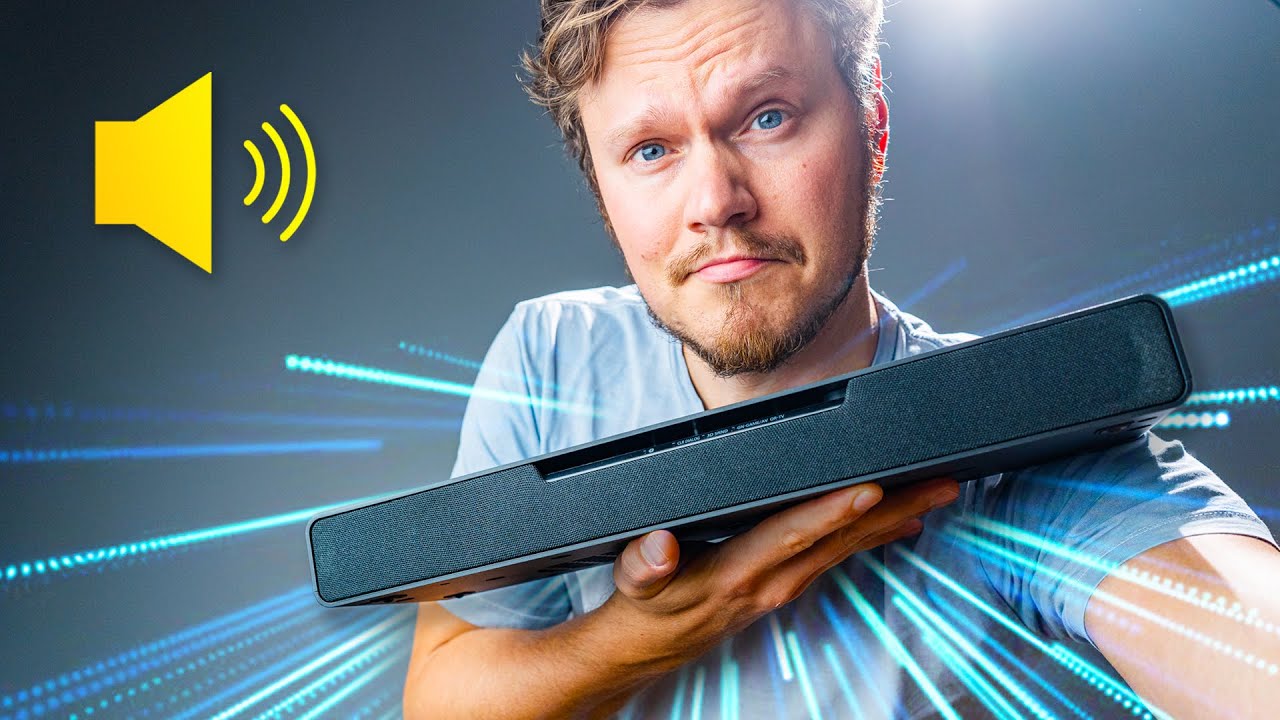 What is Christmas without music? Now that your lights are automated, why not synchronize them with music too? Voice Assistant speakers, such as Nest Home and Echo devices, can play music from almost all of your favorite sources, such as Spotify. However, for the purposes of a Smarthome, Echo has the advantage in this regard.
Not only can you find outdoor Bluetooth, Alexa-enabled speakers, but Alexa's routines are better than Google's. Currently, Google routines are limited to voice triggers: you must say a phrase to start a routine. Alexa, on the other hand, has a time-based option.
You can program the lights and music to turn them on at 7 pm, go through a specific playlist and then leave the lights on until 3 am before turning everything off. You can also combine other Echo devices, such as Echo or Echo Studio, if you want music to sound throughout your home.
Turn it all on with a button
Timers are useful for automating things, but if you want a real smart effect, it's time to add a button. So you can press a smart home button to turn on all the Christmas lights and start playing music. For more fun, gather your family, friends and neighbors to make a quick countdown the first night you turn on everything.
Echo's buttons are perfect for this! Pair one with the Echo device closest to the area where you want it to stand. As long as your Echo is on the nearest side of your house, it must have enough reach to reach the end of an entry road.
You can also create a routine of Echo buttons to turn on the lights, play music and much more. You can also take the button inside when you're done with your lighting party, because it works with batteries.
You can add extras to your Smarthome
The lights, the music and the elegant button control are nice, but it's the little extras that really make Christmas. If you have a Nest Hello video doorbell. For example, Google recently introduced thematic noises of this bell. For Halloween, you get laughter of witches and sinister voices. Likewise, the company promises more sounds to come.
Consider activating seasonal greetings when they are available again. If you have the Eufy doorbell video, you can record a personalized greeting for visitors. This means that you can be creative and respond with the voice of Santa Claus, or little elves that rush to open the door.
Now, if you have Nest Hub devices; formerly Google Home Hubs, it's time to set up a new photo library. Open the Google Photos application. Which is available for iOS and Android and creates a holiday album. You must select photos manually, but you can go back to last December and choose your favorite images. Then, change the ambient screen on your Nest Hub to use your new album.
Happy faces with freshly wrapped gifts will brighten up your home. Adding smart technology to your home does not have to be complicated and can also be rewarding.
If you get home after dark, there's nothing sweeter than stopping at the driveway and seeing the flickering lights come on when you arrive. The best technology ultimately allows you to sit and enjoy the fruits of your work and the beauty of the holiday season.