The application Google Play Games was updated, and with that update the expected dark mode was added. Here we will explain how to activate this mode in a few steps and in a matter of seconds. Remember that yes or yes you must have the latest version of this app to activate that mode, you can even download the APK version if you cannot update the app from the Play Store.
Turn on dark mode in Google Play Games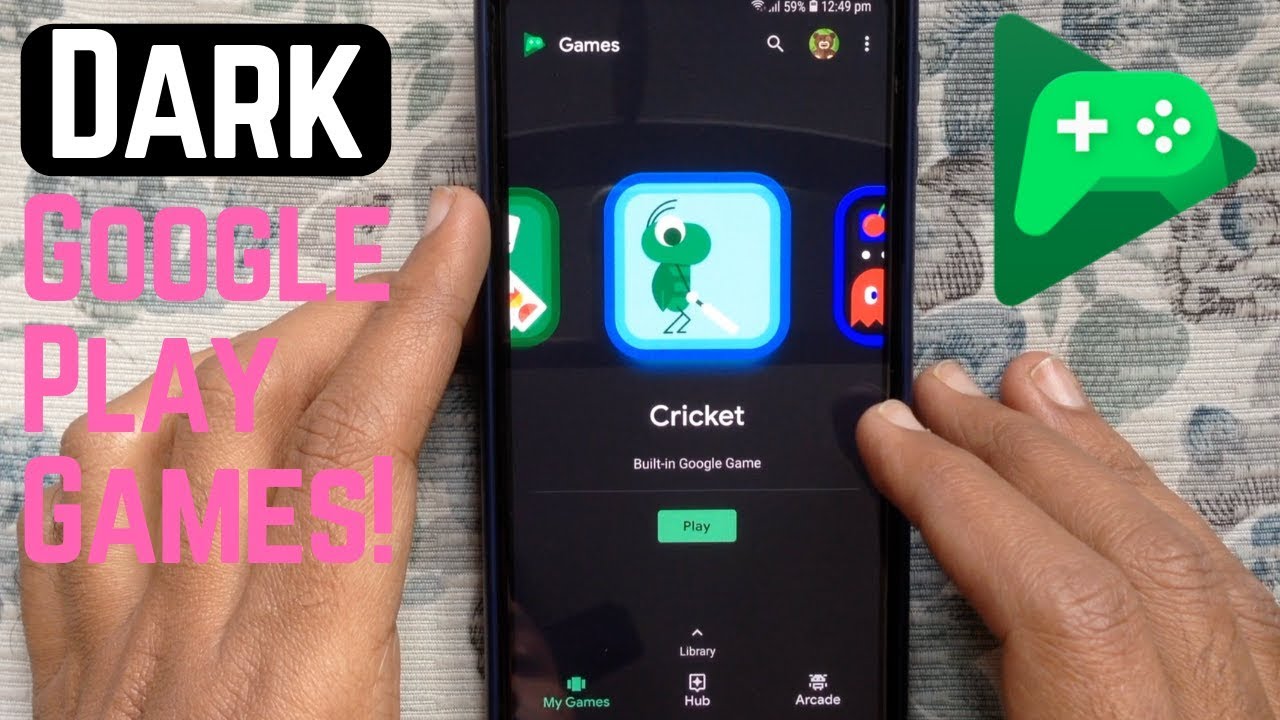 The main change that can be seen in Google Play Games, which can already be activated, is as expected dark mode. To enjoy it on your mobile you just have to do the following steps:
Open the application Google Play Games from your mobile
Once opened, you must press on the three buttons that appear at the top right of the screen.
Go to the option "Dark theme", Activate it and go.
It should be noted that Google applies the dark theme to the entire application, so you can see an almost black background that covers the entire screen. But… The mode is not as black as in other applications. Well, when activating it, you can see that the color tone is somewhat "light" compared to other dark modes that can be activated on Android. The good thing is that by activating this mode you can save some battery When using the application.
[embedded content]
Minesweeper in Google Play Game
With this update, Google has killed two birds with one stone. And is that took the opportunity to integrate a new game into the application. Although yes, at the moment said game is available to very few people. Similarly, the new one should begin to free itself for more users as time goes by.
The game that is added is the Minesweeper, mythical title that became very popular on Windows and that today is played by millions of people on Android. If you want Play Minesweeper in Google Play Games but it is not yet available, you can download the latest APK from the link that we leave at the end of the article.
to download | Google Play Games APK