If you are looking for a partner, Tinder is the solution, this community of more than 100 million active users, are a great opportunity to find your soulmate. And if you want to chat and make friends, it could also help you.
However, for many people who have registered in the application, if you do not know how it works you can hardly make a match, that is, find a partner. That's why we brought this complete Tinder guide for you, take advantage of it and find your soulmate.
This guide is aimed at men, and it is not that we do not want to help women, but for them it is much easier to get an appointment through the application because there are more men than women registered in it.
How should you create the profile in Tinder?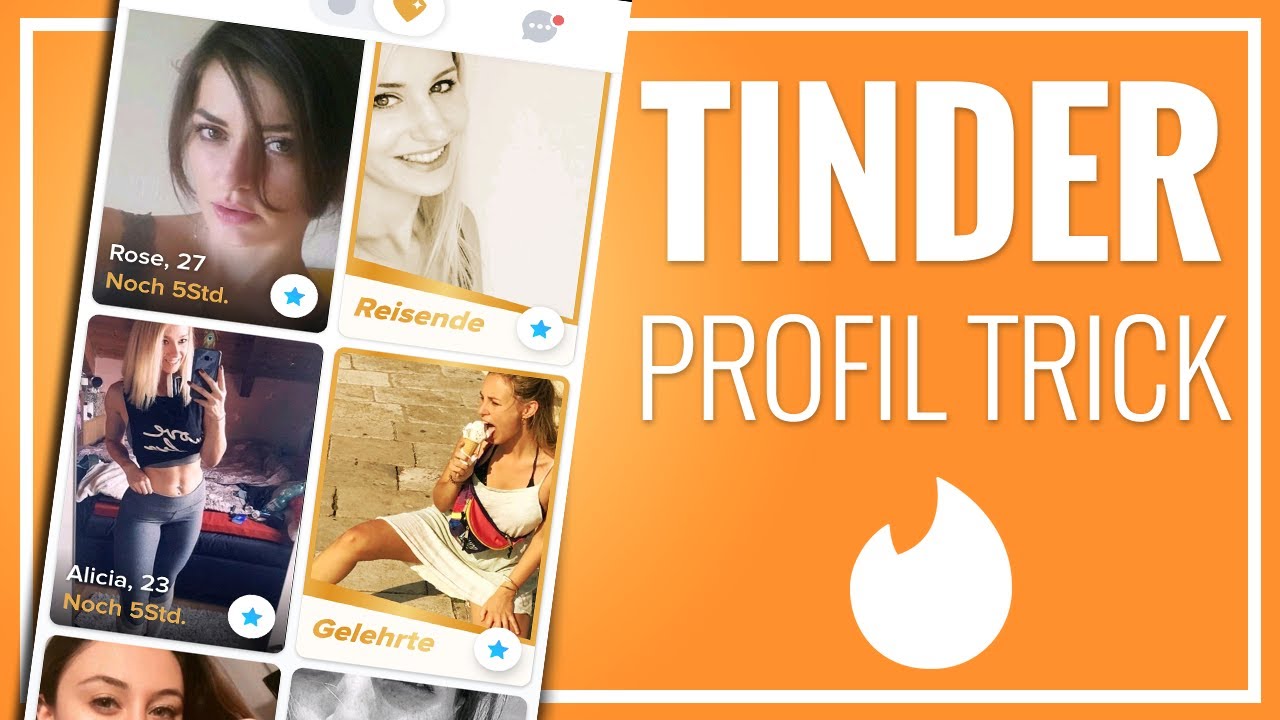 This is the most important part and it is where you should be very careful, remember that you are within a slip of being accepted or rejected.
Make a good description of you
The first thing you should do is make a good description of you. Place your hobbies, musical tastes, favorite foods, if you speak another language, etc. It is important that you also add how you make a living and if you volunteer in a charity.
Try to be brief, if you can do it in the form of a much better list. That is, 1 or 3 words per line to make it more enjoyable to read. Avoid talking about political inclinations or religions unless it is very important to you, since they are very delicate topics.
The photos are the most important part of your profile
We talk about an application where you are judged by how you look in your photos and if you do not give a good impression you are lost. In total you should have at least 4 photos in your profile And we will tell you why this amount.
The first photo is the most important, so try to make your face look good. Try to make it a photo where you show yourself smiling.
The second photo that is a full body photoIf you don't have the best physique, avoid shirtless photos. You can place photos with formal clothes. The idea is that the person is clear about who you really are.
In the third photo place a group photo, where you see yourself sharing with your friends, That proves that you are a social and fun person.
In the fourth photo you must reserve a place for your pet. If you have a dog, a cat or a tiger as in the main photo of this article, this is the time to appear next to you. A dog can become a great magnet for women.
You can add one or two more photos where you appear doing your favorite activities, either in the gym or playing a sport.
Avoid photos with people who may look like your partner
Do not add photos with a person that could be perceived as your partner. Also avoid drunk photos or carrying a baby. Try to use common sense.
The 6 golden rules of Tinder
one. Use Tinder between 6 p.m. and 11 p.m.. The ideal time to use Tinder is when more people are online.
2. Try to be selective, don't like everyone, this will ruin your Elo score. Later we will tell you what Elo means.
3. Do not see more than 70 profiles per day, for the same reason as rule number 2.
Four. Make a conversation with all the profiles that match, At least 3 or 4 messages. This will also help you in your positioning.
5. Make sure you have a complete and attractive profile, as we explained earlier.
6. If you think your rating has dropped, delete your account and create a new one.. It's annoying, but it's better to start over than to try to reverse a low Elo score.
What is Elo about?
Obviously attractiveness plays an important role in Tinder, however, app evaluations are not random or arbitrary, but based on solid statistical estimates. More specifically, Tinder is based on a rating system called Elo.
To determine your positioning, Elo analyzes several things: how many people send you like, the ranking that these people have, the number of conversations you start after a match and the type of conversations themselves. And of course, if you pay Tinder Plus and Gold you will also receive an increase in your Elo score.
You did match! Now what?
All right, you got a girl you like to like your profile, but what's next? Good, you must start the conversationRemember that it is one of the things that the Elo rating system takes.
Don't wait for the girl to write to you, a woman can easily have 10 match in a day and if you don't start the conversation you will get lost among the other applicants. But do not start with a "Hey" to leave all the hard work to her. Nor with a repetitive cheesy phrase taken from some Instagram image.
Try to make a personal comment, of your clothes, hair or pet, nothing of the typical "you are very beautiful". She already knows that. Then when you get more confidence you can use one of these excellent phrases for Valentine.
Don't be desperate
Be patient, If she doesn't answer you, give her time and if he never does, it is because he is simply not interested, turn the page and try the next one. I could even answer for a while by not showing you needy and she will be the one to write to you. Remember I lost your contact number and ask her out and don't get too long, you can do it in person.
Are the paid features of Tinder worth it?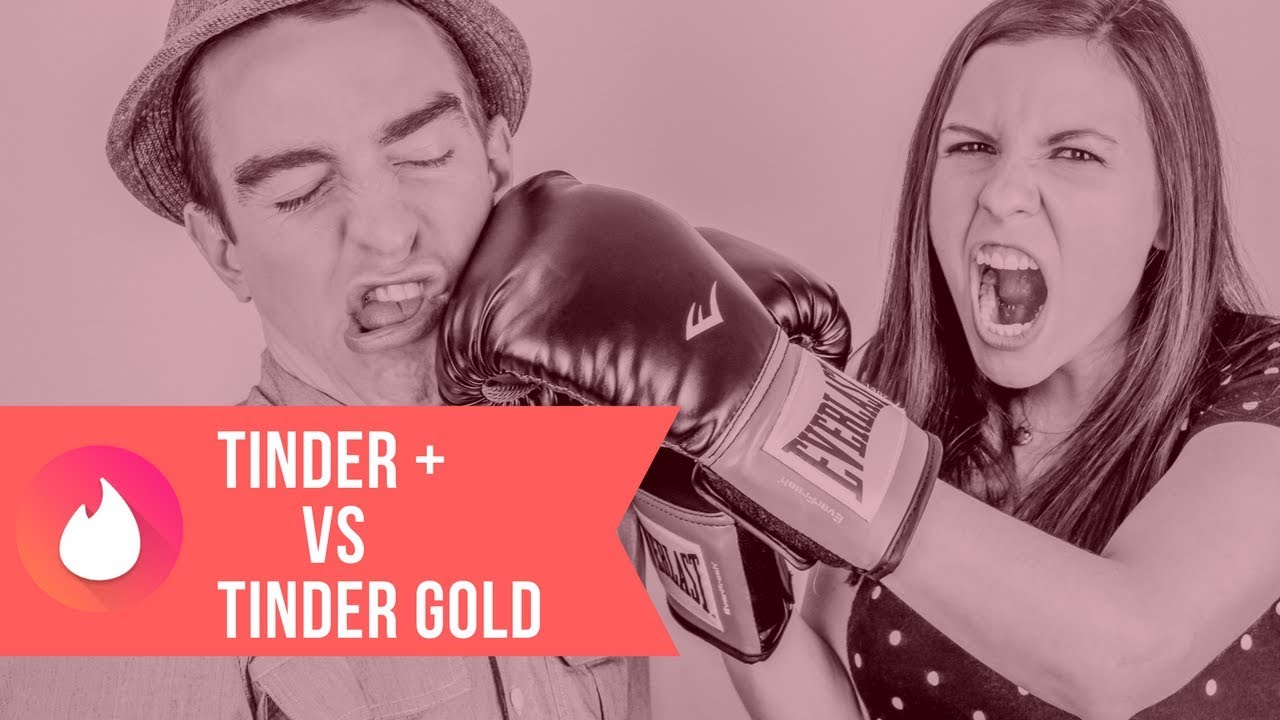 Tinder Plus and Tinder Gold will give your Elo score a boost. further will show you all the people who liked your profile, something that cannot be known in the free version. And goodbye to the annoying ads.
The other function is "Tinder boost", which will make your profile appear first in your area, granting up to 10 times more visits and therefore, greater possibility of new coincidences.
We hope all the tricks that we have brought to you work for you. So if you are ready, download Tinder from the following link or if you are tired of this app, you can try Galaxy, the best alternative to Tinder.
to download QR-CodeTinderDeveloper: TinderPrice: Free