Some Windows 10 computers have restarted on a completely black screen after installing the June 2019 cumulative update of Windows Update. This seems scary at first, but fortunately there is a quick solution that will solve this problem and will no longer give you any worries.
The updates may present some problems after they are installed, so you must follow the steps below so that you can solve the problem effectively.
If your Windows 10 computer restarts on a black screen,
you simply press CTRL + ALT + DELETE on your keyboard. The normal Windows 10 CRTL + ALT + DELETE screen will appear.
Now, click on the power button in the lower right corner of your screen and select "Restart."
This will cause you to restart your computer.
Only by doing this, Windows 10 will return to normal
According to the Microsoft support document, this will solve your problem. Your PC will restart normally without more black screens.
Also, it is not clear what caused this problem, it is only known that it is another problem with a Windows 10 update.
But it is a good reminder that the CTRL + ALT + DELETE key command can take your computer out of all kinds of states strangers.
So CTRL + ALT + DELETE is good for more than just opening a simple Task Manager.
Now, if this solution does not help repair a computer with a black screen, here are other possible solutions for you: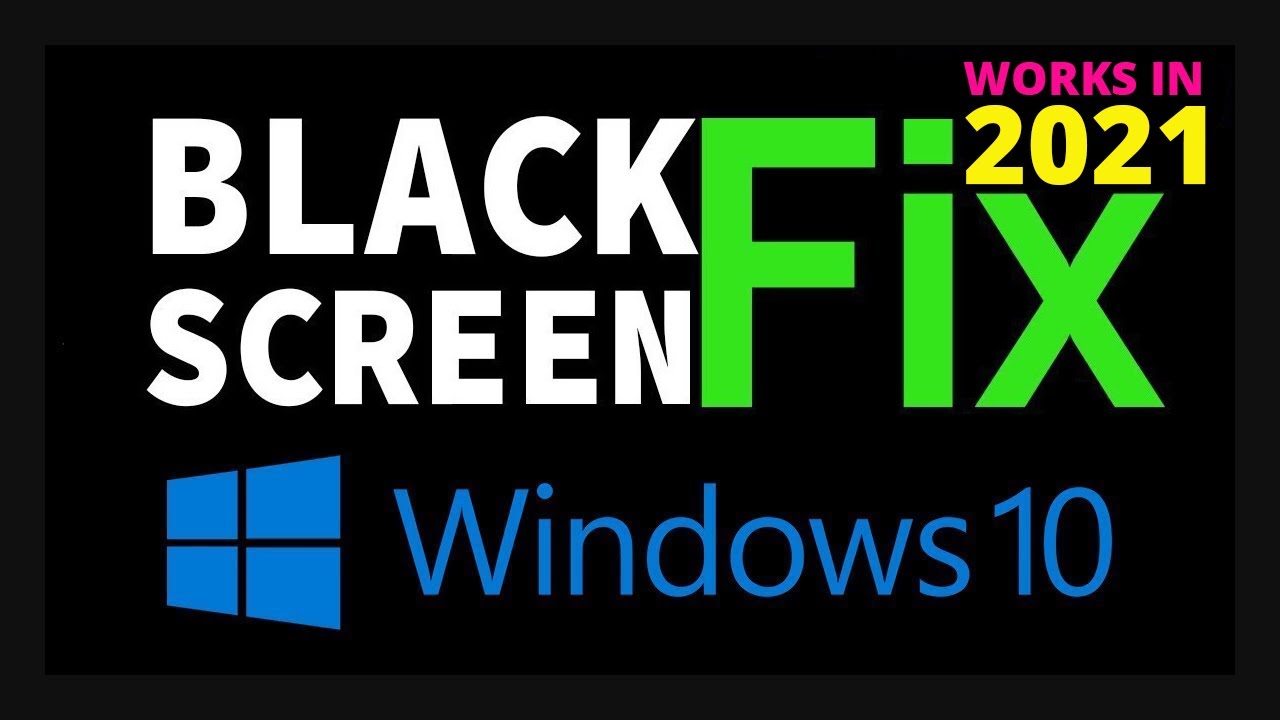 Some solutions you can carry out
Use the hot key combination WIN + CRTL + SHIFT + B to restart the graphics controllers of your system. This command can solve some problems you have with the graphics.
Another option would be that you shut down your computer by force: you will lose all your work if you do this, but sometimes it is your only option. In the same way and to do this, you must press and hold the physical power button on your computer until it turns off. Wait a few seconds and then press the power button for the PC to turn on correctly again.
Make sure your keyboard and mouse are connected to the computer and have a battery. And we are telling you this very seriously. Your computer may display a black screen if you turn off the screen for power saving mode. There is also the possibility that your keyboard is disconnected or that your mouse loses battery power and your system cannot receive the input.
As you can see, there are few situations where your computer screen turns black. Try all these solutions that we have given you and surely everything will return to normal. If the problem persists, it is probably due to errors in the installation of the updates. Or on the contrary, it may be errors in the graphics controller.