It happened to you that on a Saturday night you will watch TV streaming. You have been scrolling through Netflix For the last half hour looking for something to see, but nothing catches your attention. It is a problem we have all dealt with, but there is a solution. In fact, there are several solutions: services designed to eliminate doubts about what you should see tonight?
The riddle of the streaming service
In the internet age, streaming services have transformed the way we watch movies and television. Having a catalog of movies on demand at your fingertips offers you many more options than you can see.
All this choice, however, comes with its own problems. With an infinite sea of ​​content to see, how do you decide what your time is worth and what isn't? How do you find things you will enjoy or stay with you?
Similarly, when you have so many options, you start making instant judgments about how good a movie is based on its cover photo or the description of two sentences (synapses). This causes people to ignore large amounts of movies and shows that, if given a proper opportunity, they could end up being their new favorite.
Also, you shouldn't judge a movie by its cover, but when you browse Netflix looking for something to watch, it's hard to resist. Still, there are ways to combat this information overload. Movie recommendation sites, critical reviews and online moviegoer communities can provide an external opinion to help you reduce that massive catalog.
They will also do it according to their own personal preferences, not only which films have great covers with attractive sources. For this reason, it is so difficult to see something in a Spanish streaming service.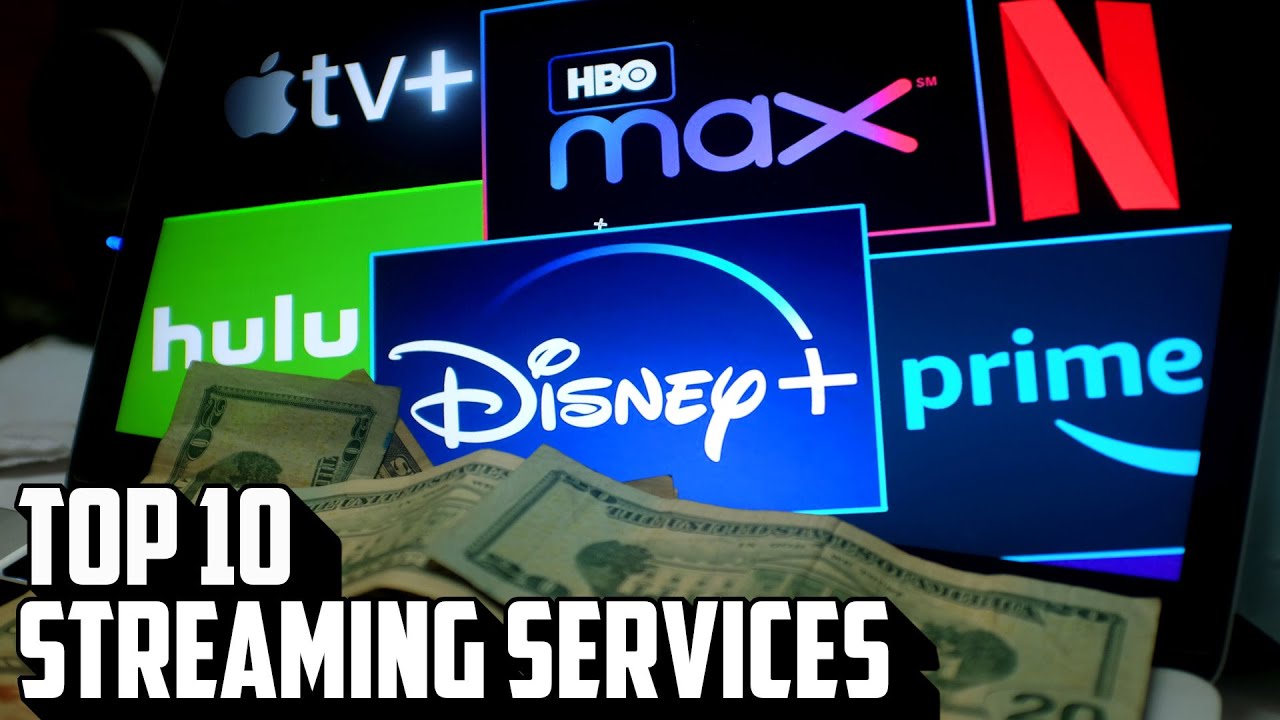 Check movie recommendation sites and use some advanced streaming search techniques
If you find yourself moving aimlessly through Netflix without being able to find something to watch. We tell you that there are websites that can help you narrow your search. This to find things that match your interests so you can enjoy your service.
These sites extract data through multiple streaming or streaming services, from criticism and audience ratings and classify the vast sea of ​​content in them. Some will even choose a movie based on the suggestions of movies you enter.
Therefore, we show you some excellent ways to find new things to see.
1.- JustWatch
JustWatch is one of the most complete search tools for streaming services. This site searches through more than 85 services from Netlflix and Youtube to HBO and iTunes. After searching for a program, the site will show you information about it and everywhere you can find it.
2.- Flickmetrix
This search website compiles the Netflix and Amazon Prime Video catalogs. Searches can be done by year, gender, average rating and even the number of reviews. The website also allows users to create watchlists, bookmark bookmarks and recommend movies.
3.- Date Night Movies
This is a unique website for when you can't agree to see something with another person. Both enter something they like or want to see and the site will suggest alternatives related to both options.
4.- What Movie Should I Watch Tonight
This is another site that allows you to explore movies from the Netflix and Amazon Prime Video catalog at the same time. You can search for titles by genres, service and recent programs, even by year.
5.- Netflix-Codes
The Netflix search features are not always the best and the categories into which the movies and programs are divided can be broad. All titles on Netflix receive special subgenre codes that divide the movies into more specific categories. These are hidden from the user, but if the code is written in the search bar, the hidden category appears.
You can read the reviews and ratings of streaming movies
When a movie is still in theaters, you will hear how well it is doing at the box office and if it is getting good reviews or not. However, after the movies are moved to streaming services, the ratings will not always be shown to you.
There are thousands of titles to see and you will only see them if you have a lot of time. Reading reviews and paying attention to ratings is a good way to eliminate series and movies that you won't enjoy. Therefore, here are some popular review sites to verify how movies are rated.
IMDb
IMDb is one of the largest databases of movie reviews and ranking lists. The site is full of information on box office statistics, awards and film events. It is a unique window to find information about movies and shows.
Metacritic
This is another popular website that offers a function similar to IMDb. Metacritic compiles reviews and ratings of audience that give movies and shows a score between 0 and 100. The site also has reviews about video games and music.
Rotten Tomatoes
Rotten Tomatoes is the last of the three main movie review sites. Such films are rated on a scale of 0 to 100, but if a program is rated below 60 points, it is considered "rotten" (rotate). If the film has more than 60 points, it is considered "fresh."
This makes it easy to make quick judgments about the quality of a movie, series or show. That can be good or bad depending on how you are using it.
You can join an online community of streaming services
It can be difficult to find a new movie to watch when you have no idea if you're in the mood to watch something. If you are looking for more personalized suggestions, there are online communities to discuss and suggest movies and television series. In addition to shows.
Similarly, we show you some places you can go to talk about your love for movies and get suggestions on what to see next.
1.- Reddit
As always, Reddit communities are a great place to find people with similar interests. r / movies is full of moviegoers who love to talk about movies and related news. Many other subreddits of films focus on specific areas of any film production.
Similarly, r / moviesuggestions is a subreddit where you can get personalized suggestions for other users' movies on the site. There are also subreddits for specific genres such as r / horror, r / documentaries and r / warmovies.
2.- MovieChat
A website that lists movies in a format similar to IMDb for discussion. MovieChat allows users to create threads on the specific page of the movie; instead of the Reddit structure where publications are organized by published time and popularity. Users also copied on old IMDb forum threads before it was discontinued.
3.- Movie Forums
This site is a smaller forum to discuss movies. It is not as active as the other two forums that we mentioned earlier. But it still has a community of avid moviegoers willing to discuss and rate movies as they leave.
Streaming services: travel outside your comfort zone
Now, there are thousands of titles to watch from the main streaming services. But if you want to try movies that aren't made by big production companies, check out an independent movie streaming service like Sundance Now or IndieFlix.
These services show movies and shows that may never have a full theatrical premiere or a primetime viewing space. But they are still made with the same passion and talent as many renowned super productions, but generally not with so much money.
Also, if the television no longer does it for you, you can check the BritBox service. Which allows you to watch thousands of movies, series and shows on the other side of the puddle. On the other hand, Crunchyroll gives you access to tons of Japanese anime and dramas.
Of course, if you ran out of things to watch online, cinemas with entrance and snacks offer a unique twist on the experience of watching movies. In a drive-in, your car becomes your theater while watching a movie projected on a large exterior screen.
If you want to have dinner and watch a show, the theaters for dinner serve more than popcorn and candy. You can get a full menu of food brought directly to your seat while you lie down and enjoy the movie.
You can watch movies and series outside the stifling streaming
Many local theaters will also hold special events where they will play old and classic cult films. Movie buffs will dress up and spend the night there. Who wouldn't want to dress and watch the version of The Princess Bride again?
Libraries are another under-used way of watching movies and television shows. Many libraries are stocked with copies of all the latest movies that can be rented as an old-fashioned video rental store. And best of all, they are totally free: you just need a library card.
Finally, you always have new things to see. Whether you are broadcasting online, visiting your local theater or even using cable TV. There is a lot of content out there, try searching a little more before you start watching The Office for the eighth time.