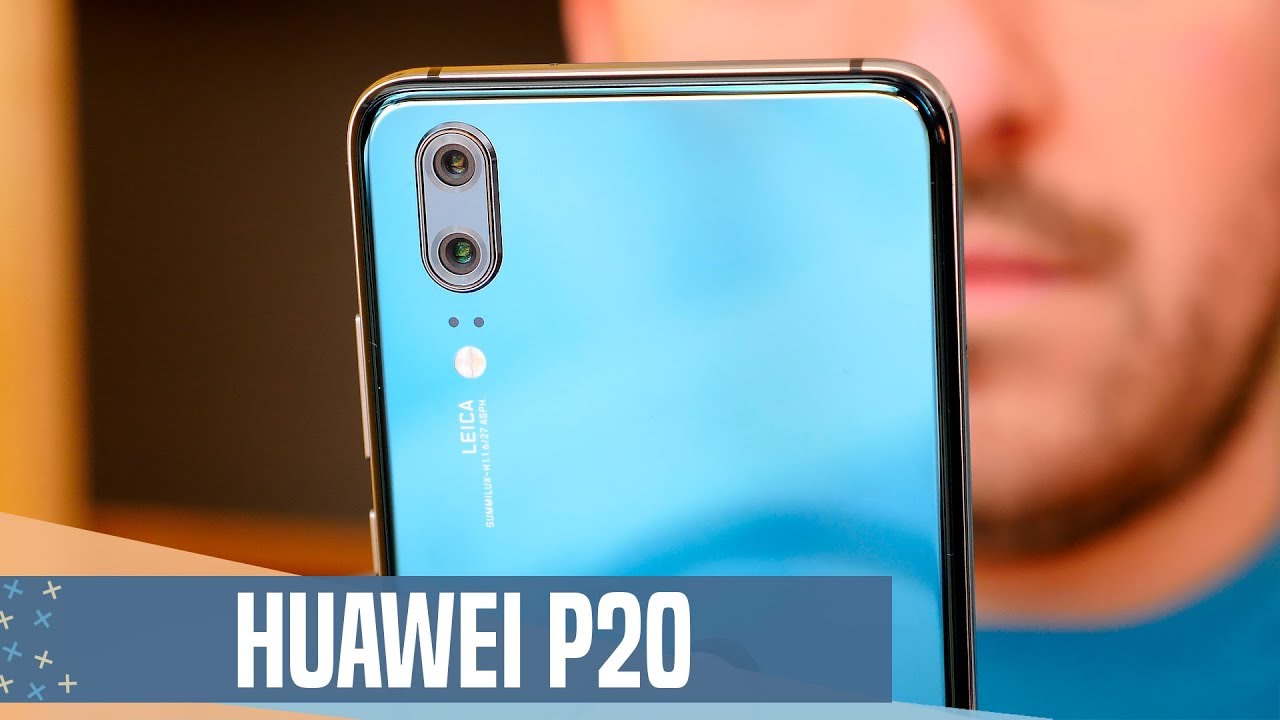 4 tricks of the Huawei P20
The Huawei P20 is one of the most popular phones today. The Chinese company played it with this flagship that today continues to give what to talk about in the Android universe. If you have one of these machines, then we will tell you 4 tricks to get the most out of your Huawei P20.
After you read the 4 Huawei tricks P20, you can get all the juice to this powerful terminal. It is not necessary to be a technology expert to handle the mobile as a professional.
4 tricks that will help you get more out of your Huawei P20 or P20 Pro
Record videos with super slow motion
This is one of the most popular features of the P20 and P20 Pro, as it allows you to capture slow motion effects similar to those of the Matrix movie at 960 fps. It is necessary to highlight that mobiles such as the Xiaomi Mi 8 and Mi Mix 2S also have this function enabled.
To activate it you just need to go to the camera application and move the slider over the shutter button to the left, until you see the More option. Here play Slow-mo and select 32x speed from the icon to the right of the button. Press the button when you're ready to shoot your two seconds of slow motion images.
Enable the app drawer
Although all applications are on the P20 home screen, there is a way to put a little more order. The Drawer App (app drawer) allows you to host all your tools in one place. If you want to activate it, go to the Settings, Display, Home screen style and choose Drawer / Drawer.
Always On display
If you want to have a screen on (forever) your Huawei P20 Pro (same as the S9 and Pixel 2), go to Settings, Security, Screen lock and passwords, Always show the information. Now you will have the option to schedule the display for certain hours or leave it on all day.
Activate the dark mode
One of the most popular features in this 2018 is the dark mode. Thanks to this kindness then save your mobile battery, take care of your eyesight and enjoy a different look in your terminal. Do you want to use it? Go to Configuration, Battery and alternate between the darkest colors offered by the mobile interface.
And you, Which of the 4 tricks did you find most useful?